Sun Kissed and Summer Ready!
Save $10.00 on your instant in-salon treatment when you upgrade your color service. Protect your locks from harmful UVA and UVB rays all summer long.
Want to be prepared while on vacation? Buy any color protection shampoo and save %10 on your styling product of choice!
Looking good this summer has never been so easy!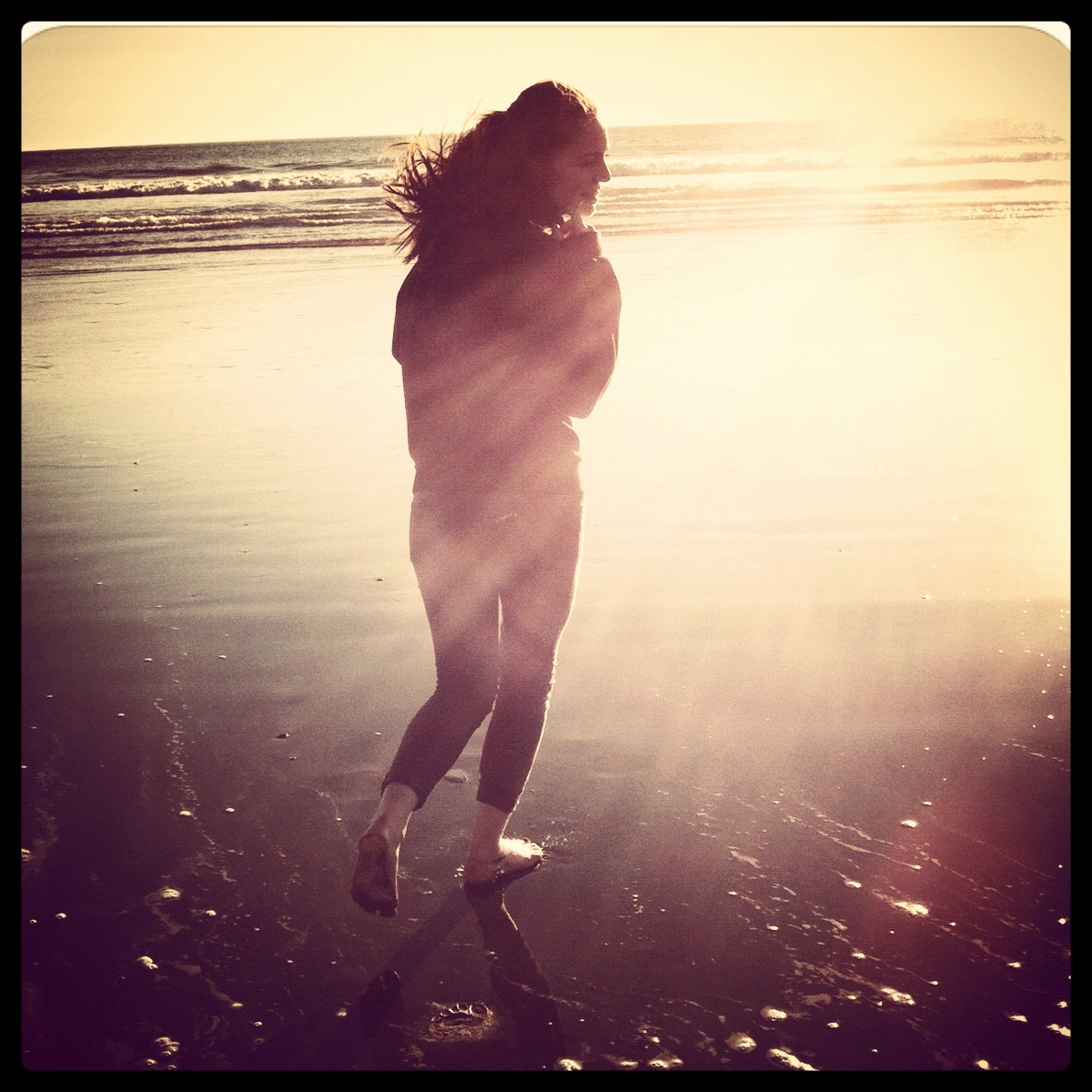 With all scheduled hair services, save $10.00 on the perfect instant hair treatment to protect your color from harmful UVA and UVB rays.